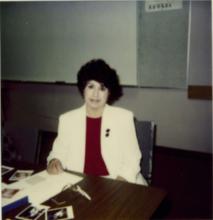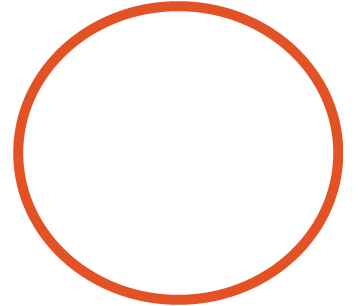 "My parents are the ones who taught me what I know."
Emily Martinez was born in Texas in 1939, and moved to Blissfield, Michigan as a child. The oldest of ten children, Martinez came from a family with a long history of working as migrant farmers. Although her grandparents and parents grew up following the crop from La Feria, Texas to northern Michigan, Martinez's parents ultimately settled in Blissfield in 1948 to raise their family. In transitioning from being migrant farmworkers to seasonal workers, Martinez's family experienced racial discrimination in school, in attempting to purchase a home in a white neighborhood, and at work. Martinez, who was one of the first Hispanic students to graduate from Blissfield High School in 1959, stood up for oppressed groups in all of these spaces, including the women in the steel factory in which she worked.
Emily Martinez married Henry Navarro Martinez in 1963, and together they had five children. She continued working in the steel industry until the job became too dangerous. Having always wanted to work with disabled children, Martinez found new employment at the Lenawee Independent School District in 1970. While she was working, she also took classes, and was certified by the Red Cross as a nurse, although she never completed her degree. Martinez devoted her time and energy into teaching students with disabilities and the children of migrant farmworkers, working to help show these historically marginalized students what they were capable of.